MACHINING, CNC SERVICES
Machining is still one of the most popular conventional methods of cutting metals due to its flexibility and accuracy. Our modern machine park and the resulting production efficiency allow us to offer machining services in Gdańsk and the entire Pomeranian Voivodeship. But that's not all. New technologies allow us to further increase control over the created projects allowing us to make changes in real time. This is what machining looks like today, and this is what the future of the industry we are part of looks like.
That is why we decided to expand the range or services provided by our company and open a department that provides CNC services. The services include CNC turning and CNC milling. The modern machines we have at our disposal ensure fast and precise machining. The use of professional software and digital machine tools makes CNC services meet the expectations of customers both for simple projects of regeneration of parts, machine components, devices, tools, as well as those plans that require the creation of complex, technically advanced prototypes.
Milling machines equipped with computer controllers technically minimise the risk of human error to zero. The computer constantly monitors the production process. Once the program for an ordered part is loaded, the material is machined without the risk of making a mistake, even by a fraction of a millimetre. This is especially important when machining parts where an error would result in costly material waste.
The use of computerised milling machines means that we can guarantee compliance of the ordered parts with the customer's technical documentation down to the smallest details. The automation of all processes also makes it possible to offer our customers serial production services.
The more so as computer control in CNC machines speeds up production, and time is money.
We provide the support of our experienced team of engineers and invite everyone who wants to take advantage of modern machining in Gdańsk and the Pomeranian Voivodeship to cooperate.
Machine Park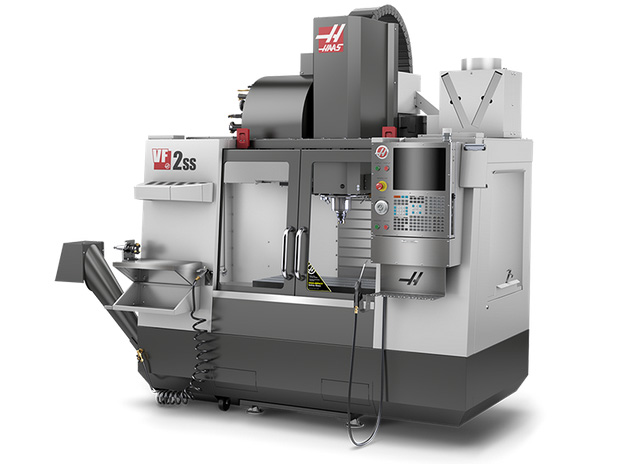 HASS VF-2SS vertical milling machine
The machine is equipped with a fast spindle, smooth movements, fast and efficient tool change. All of the above reduce cycle times and increase production efficiency.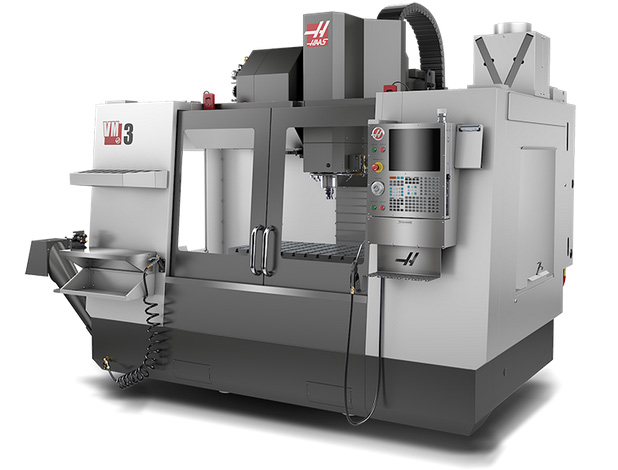 HASS VM-3 vertical milling machine
Functionality and use of a counter spindle, heads with driven tools, steady rests, long spindle travel and the possibility of deep drilling.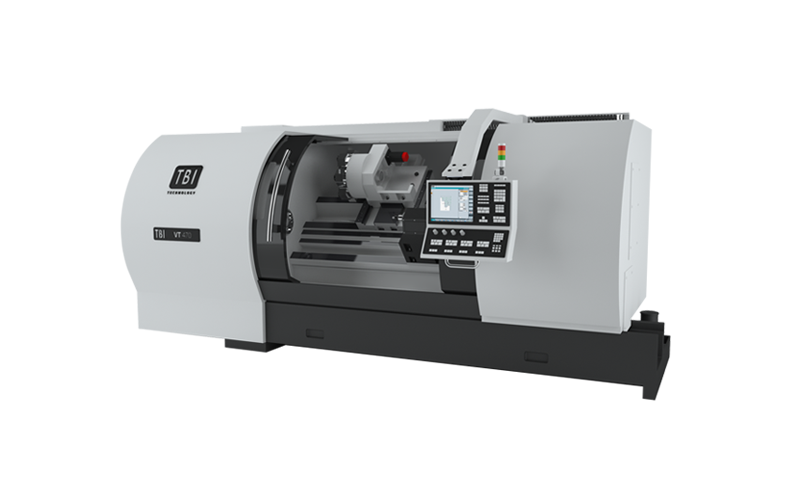 TBI VT 480 lathe
High machine stability due to oversized monolithic cast iron base and sliding guides on all axes. Ability to perform heavy machining of large-sized parts with a turning length of up to 6 metres.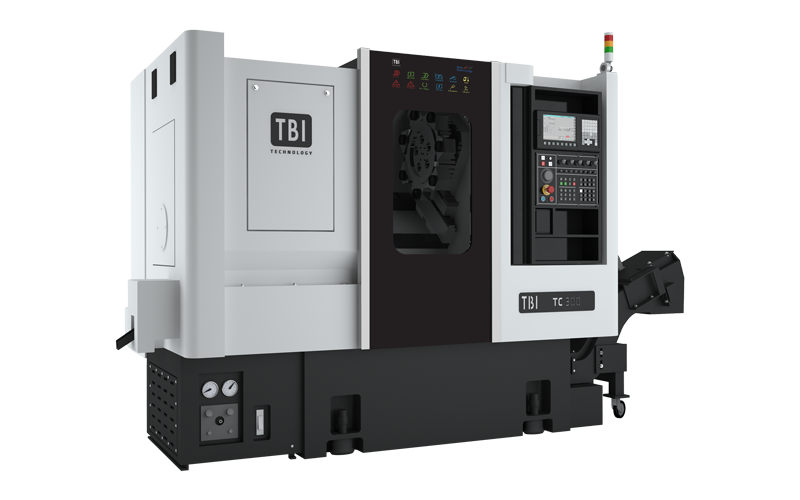 TBI TC 300 compact lathe
Super fast thanks to feed rate of 30 m/min on X/Z axis. The servo head drive guarantees the reduction of side times and quick positioning. The machine enables high-performance serial production.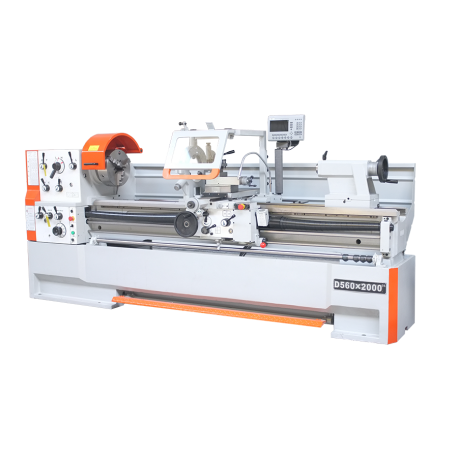 D560 x 2000 lathe
This lathe is just perfect for small and multi-series production. The cast iron base guarantees very good machine rigidity. Increased dimensions allow machining of even larger-format details.